Does abortion feel like the only way out of your unplanned pregnancy? You are not alone. Research tells us that 1 in 4 women will have an abortion by age 45. But before you rush into a decision, it's important to first consider the cost of an abortion & to know all your options.
Every woman's road to abortion is highly personal & often seen as a solution to a stressful circumstance. At Embrace, we care about you. We will help you explore your options & what resources are available for you here as well as in the community.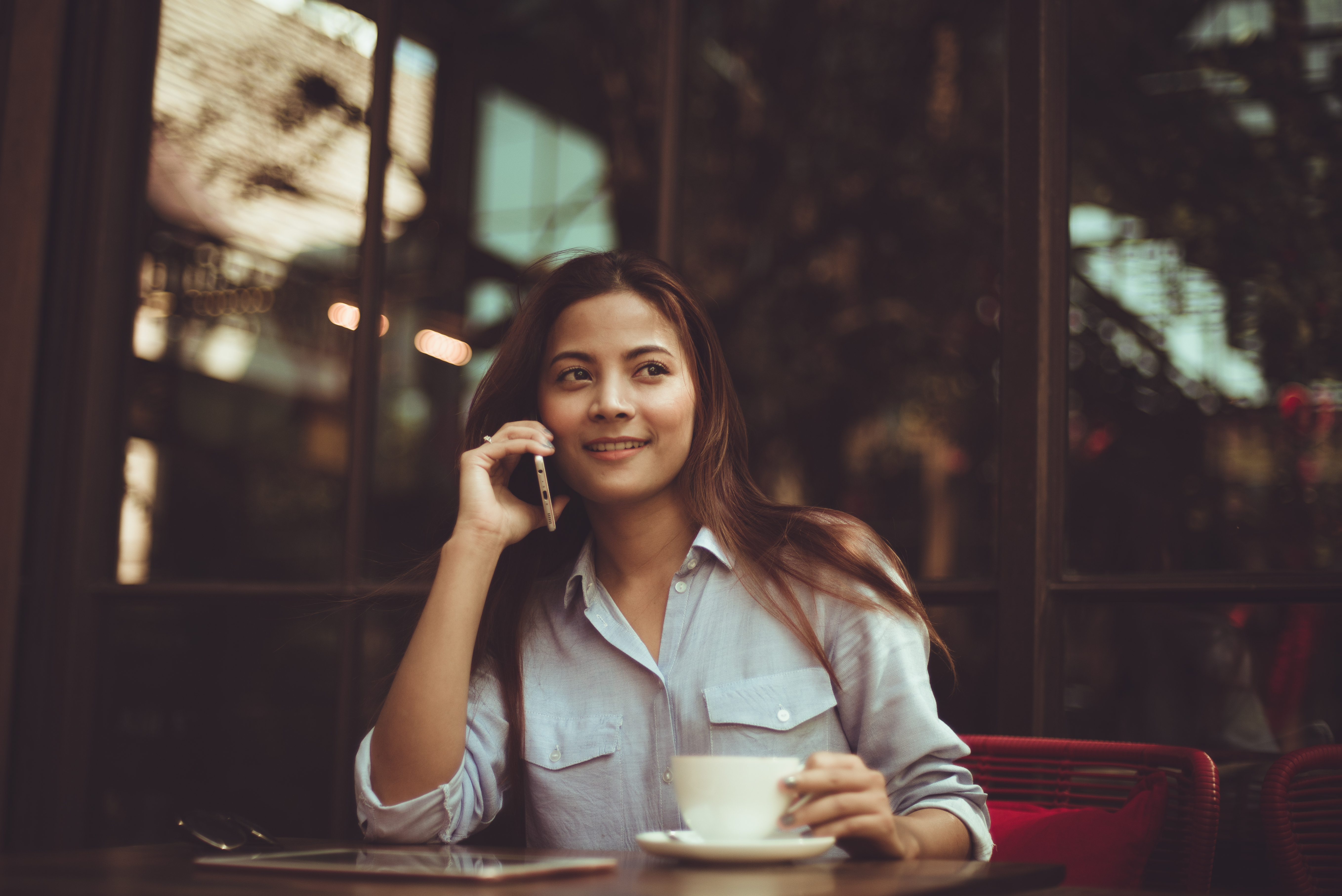 What determines the cost of an abortion?
Insurance

You'll never know unless you ask! Call your insurance provider directly to see if any of the cost would be covered.

Location

If abortions are not performed in your city, think about the travel expenses involved. Some methods also require a return visit.

The provider

The cost will vary depending on the facility. In Wichita, you can expect to pay $600-$800 without insurance.

How far along you are

The farther along you are, the more expensive an abortion will be.
The first step
Before you continue with an abortion, it's in your best interest to have your pregnancy verified & receive an accurate gestational age. With several abortion methods available today, how far along you are will determine what process is used affecting the cost. The only way to know exactly how far along you are is by getting a sonogram.
To help alleviate the cost during this potentially stressful time, Embrace offers free sonograms to our clients. Call us today to learn how.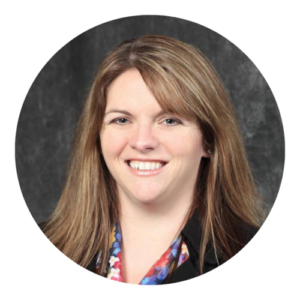 Dr. Melissa Hague
OB/GYN
The content on this page has been approved by one of our board members: Dr. Melissa Hague, OB/GYN.