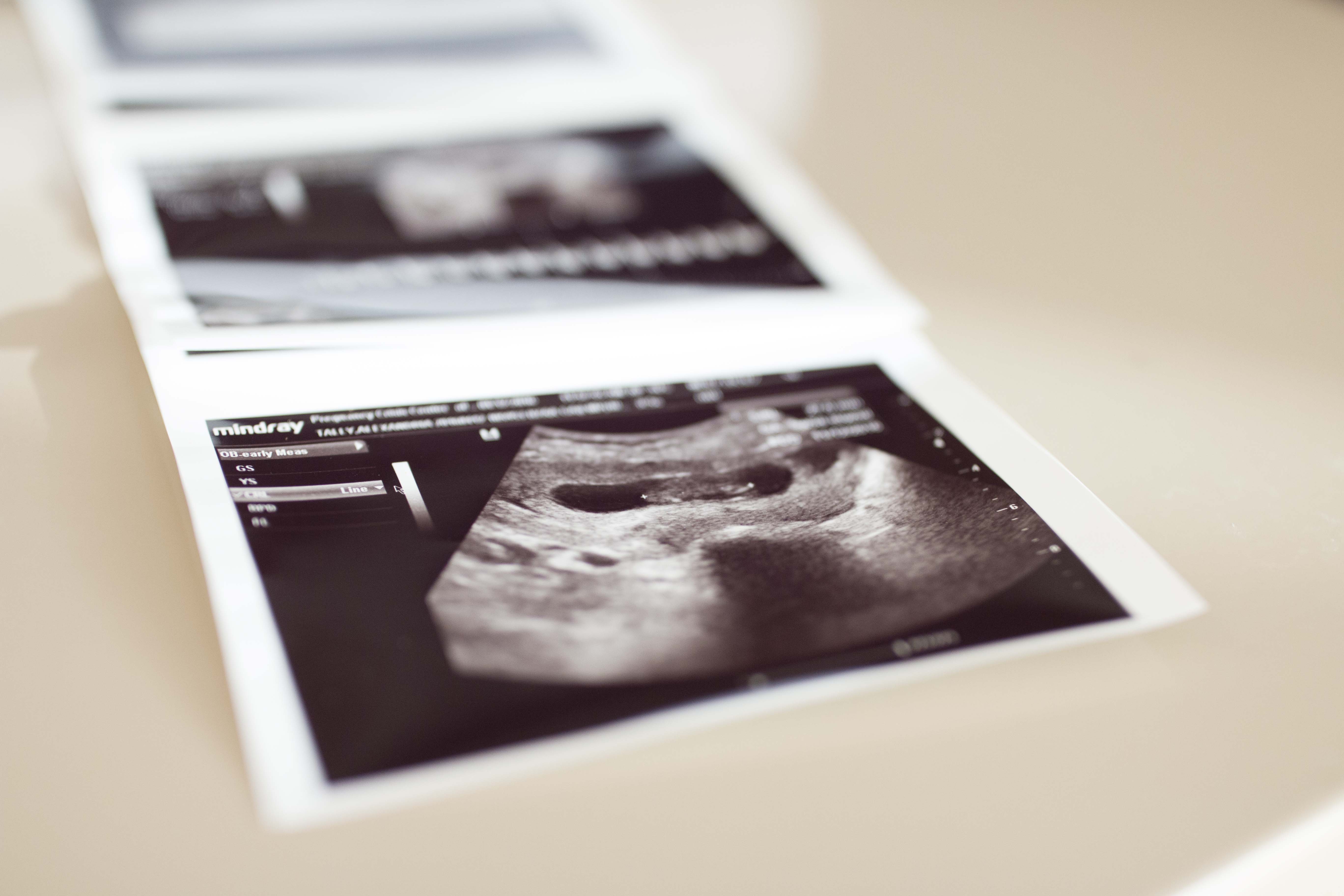 What's all the fuss about getting a sonogram?
Many people come in to our office seeking help in making their pregnancy decision. There are many questions we hear in this scenario. Should I keep the baby? Should I parent through adoption? Should I get an abortion?
Before you make a decision, it's best to get a sonogram and know all the facts before taking action after a positive pregnancy test alone. At Embrace, we value your time and want you to have clarity as soon as you can so we offer sonograms in the early weeks of pregnancy. In fact, our sonographers are certified in performing limited obstetrical ultrasound.
Through this process we can answer 3 major questions to verify your pregnancy.
Is there a baby in the uterus?
Roughly how old is the baby?
Does the baby have a heartbeat?
Why is this important? Just because you had a positive urine pregnancy test does not mean you can be sure that you are really pregnant.  There are some medical conditions other than a pregnancy that can cause a test to come out positive. Also, statistics show that around 1 in 4 pregnancies will end in the early parts of pregnancy and sometimes the mother is unaware that the pregnancy has ended.
If you are not sure whether you want to continue your pregnancy, an early sonogram will answer many vital questions as you make this decision. Come in during our walk-in hours or call 316-945-9400 to learn more about how you can get your free limited sonogram.