When you find out you're pregnant, you probably have a lot of questions and concerns. For young women, one of the biggest questions is whether they'll be able to complete school or if the pregnancy will interfere with their academic or career goals. This is a natural concern and one that our staff here at Embrace is happy to help you through. Give us a call at 316-945-9400 to schedule a free appointment or stop by our clinic today.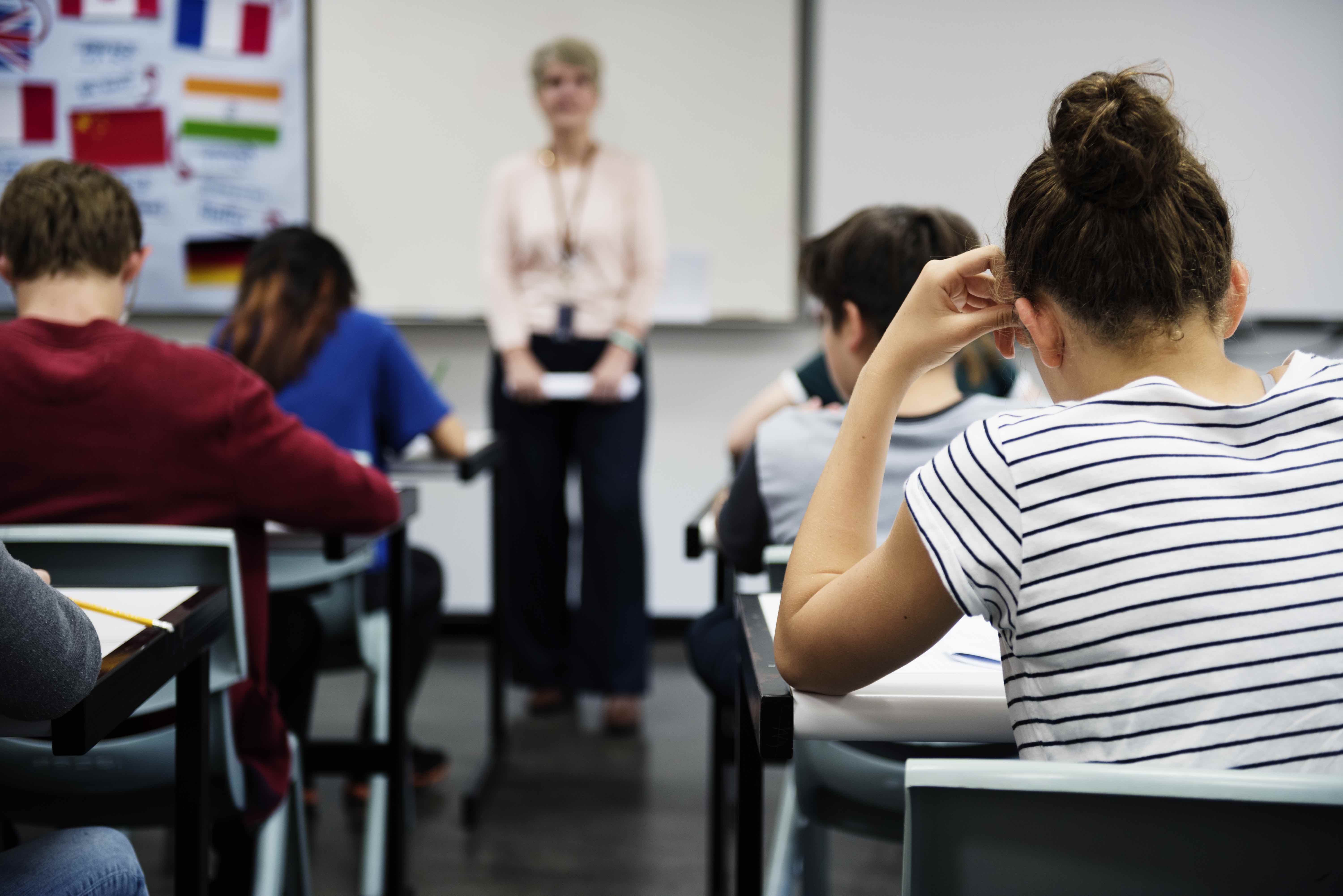 Is it Possible to Finish High School While Pregnant?
Before anything else, you should know that, yes, it is possible to finish high school and even go on to college when you are pregnant. Doing so can be challenging, but there are resources and strategies you can use to make the journey easier.
Tell Someone
When you get pregnant, your first reaction might be to keep it a secret. You probably want to avoid embarrassment, anger, or uncomfortable questions. Unfortunately, keeping your pregnancy a secret is impossible to do forever. It's essential to tell a parent or other trusted adult early on so you can get the help and support you need. If you're not ready to tell those closest to you yet, coming to Embrace might be a good place to start.
Often times it's easier to first discuss big news like this with someone outside of your circle. At Embrace, you'll meet with a trained pregnancy care counselor and have the opportunity to talk to a medical professional in a confidential, judgment-free zone. Call 316-945-9400 to learn more or make an appointment.
Consider Online Classes
Most schools or districts offer some form of online or remote course work to help students who are unable to attend school physically. If you are having complications during your pregnancy, these classes can be a great way for you to avoid falling behind. Ask our Resource Manager how to access these courses or for support in achieving your academic goals.
Get Help Where You Can
You are not alone. Though teachers, parents, and other students will likely react to your news in different ways, there are many women who have walked this path before you. It's more important than ever to surround yourself with voices of support and encouragement. When you have questions, don't be afraid to ask and when you need help, let those closest to you know what they can do.
Contact Embrace Today
If you're looking for help with your pregnancy or you have questions and aren't sure where to go, we can help. Embrace is a free, confidential, and compassionate center for pregnant women and parents to get the help and resources they need. Call 316-945-9400 today to learn more and schedule an appointment, or walk in during regular business hours.