Parents learning to connect with your baby is an important part of their development in the first year. That's why at Embrace we offer a free parenting class for best practices after the baby is born. From new parents to current caregivers, all are welcome in this 4 week class, Love Connections. Below are some of the elements discussed in class.
Eye Contact
Gazing into your baby's eyes builds a connection. Baby responds to the emotional state you are in at the moment. Loving eye contact, even for a moment, helps baby to calm and know your presence. "When eyes meet, a wireless connection is created between the orbital frontal areas of the pre-frontal lobes. From this connection, we download inner states into one another." -D Stern

Presence
To be present means your body and mind are tuned into what is happening in the moment. No outside distractions take your mind away from this connection with your baby. This allows for joy in the moment as you tune into each other. Think of the things you easily get distracted by. Challenge yourself to put those away for a set amount of time everyday and spend quality time with your baby. It may take some practice but will be worth it in the end.
Touch
Baby's cannot live without touch. Providing appropriate, caring touch is like a lifeline to your child. Touch allows for the release of a hormone that is essential to your baby's brain function and learning. This can be as simple as a stroke of baby's cheek or massage after a bath. Not sure what baby massage is? Come to class to learn the technique!
Playfulness
Remember to have fun! Being silly and sharing laughter and smiles with your baby has been shown to release the "feel good" hormone dopamine. This hormone helps to increase baby's attention span and social development. Keep in mind, each interaction is growing your baby's brain development. Don't worry if you're a little uncomfortable being '"out of character."
These 4 critical elements of connection begin the process of a healthy, secure attachment and ends in having happy, smart kids! Let us know some of the creative ways you connect with your baby in the comments below. This information is taken from B. Bailey, author of I Love You Rituals and founder of Conscious Discipline.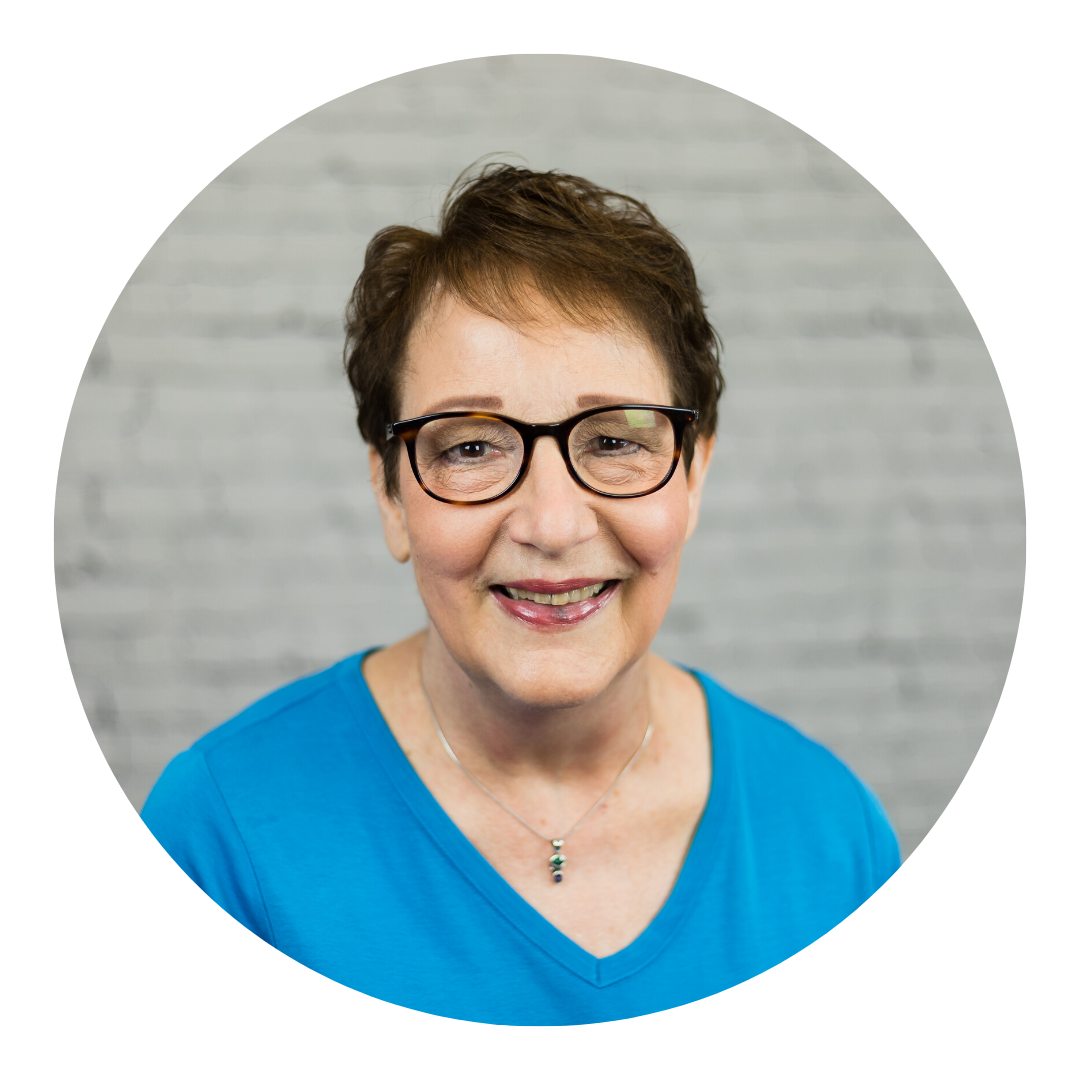 Sharon Lessig
APRN
The content on this page has been reviewed and approved by our advanced practice nurse Sharon Lessig.