All STD Testing Is Free & Confidential
If you are sexually active—whether you have had oral, anal, vaginal intercourse or genital touching—you can get a sexually transmitted disease (STD). The Center for Disease Control estimates that nearly 20 million new sexually transmitted infections occur every year in America alone. Half of those are among people ages 15–24.
Have I Been Exposed To An STD?
If you have engaged in sexual activity, you have been exposed to the possibility of an STD. Not all symptoms are obvious though. Some can cause a change in discharge, burning with urination or genital sores. If left untreated, some can even lead to infertility. The only way to know for sure if you have an STD is to get tested. When sexually active, it's advised to get tested at least once a year.
Testing is Available For:
Herpes (visual check only)
Genital Warts
Gonorrhea
Chlamydia
Trichomoniasis
Syphilis (at doctor's discretion)
HIV (at doctor's discretion)
Embrace offers swab tests for STD testing. Urine tests are not available.
STD Clinic Hours
We offer Free STD Testing for both men and women on a walk-in basis Monday, Tuesday, and Wednesday ONLY until spots are filled starting at 10 AM. Times are first come first serve so we advise you get here as early as you can those days & plan a flexible day. For questions call 316-945-9400 or text 316-530-1009.
We will not be able to provide testing if you:
Are pregnant
On your period
Had sex in the last 48 hours
Recently used vaginal medication/douching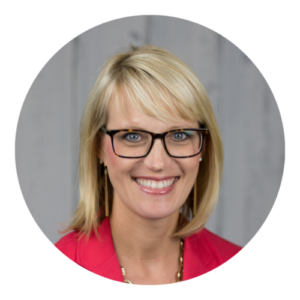 Dr. Angela Holdeman
OB/GYN
The content on this page has been approved by one of our board members: Dr. Angela Holdeman, OB/GYN.