Many women who become unexpectedly pregnant think abortion is an easy and painless solution. However, there are real risks and side effects to abortions you should know about. Make sure you understand the realities of abortion before you decide.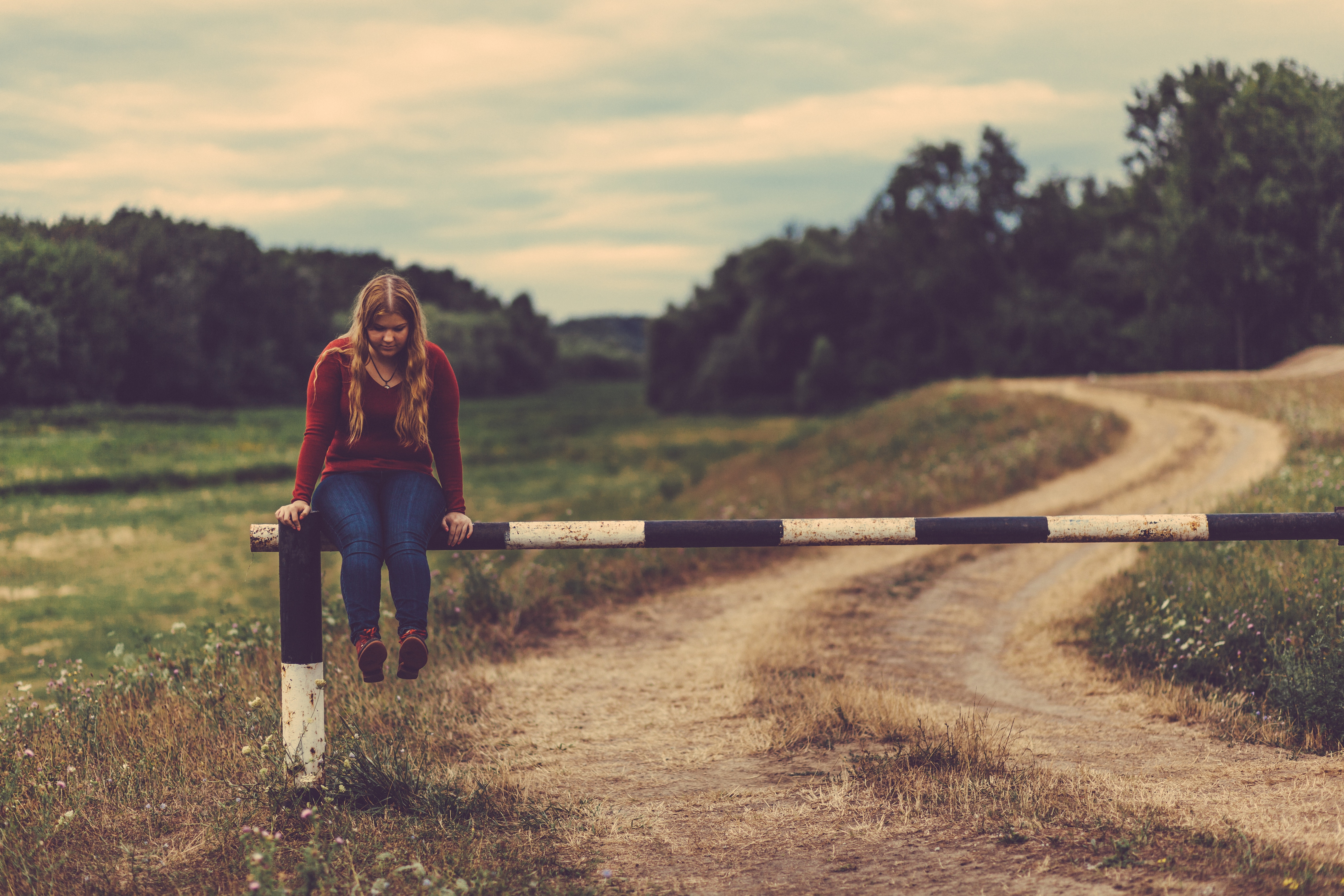 Risks of Medical Abortions
Though medical abortions are supervised by doctors and nurses, they are far from risk-free. There are many possible physical side effects to medical abortions, including:
Abdominal Pain, sometimes severe

Spotting or Bleeding

Nausea, vomiting, and trouble eating

Diarrhea

Infections in your vagina, cervix or uterus

Damage to your cervix or uterus

Damage to other internal organs

Death
Most of these side effects are rare, but they become more common the longer you wait to get an abortion. If you're considering an abortion, you should be aware of these risks and that you cannot predict whether they will affect you.
Post Abortion Syndrome
In addition to the physical side effects, medical abortions also have severe mental and emotional side effects that can last for years after the procedure. Emotional side effects after abortions are much more common, and can affect every woman differently. Some of the most common mental side effects from abortion are:
Emotional turmoil and regret

Moderate to severe depression

Anger towards friends or family members, especially if they encouraged you to go through with the abortion

Feelings of loneliness or isolation from others

Relationship problems with your significant other, especially if they encouraged you to go through with the abortion

Suicidal thoughts and feelings
Many of these symptoms are often grouped together under the name "post-abortion syndrome." PAS is a type of post-traumatic stress disorder that affects women who have undergone an abortion. The symptoms can last for months to years after their abortion, and many women never make a complete recovery. You should also note it's much more common to feel these side effects when you consider the reality of abortion as the termination of a life inside you.
Know Your Options
If you're considering abortion or you have questions, know that there are other options. Embrace offers free pregnancy testing, limited obstetrical sonograms & a listening ear to assist in your decision as well as counseling & access to community resources. All our services are free, confidential and pressure-free. Call us today with any questions.
---
The information provided here is general in nature. It is not a substitute for a consultation with a medical professional. Before any medical procedure, it is imperative that you discuss your personal medical history, risks, and concerns with your doctor. If you have questions during or after a procedure, your doctor should be immediately contacted. Embrace is not an emergency center and does not provide abortions or abortion referrals. If you are experiencing severe symptoms, such as bleeding and/or pain, seek immediate medical attention.  Contact your physician, go to an emergency room, or call 911.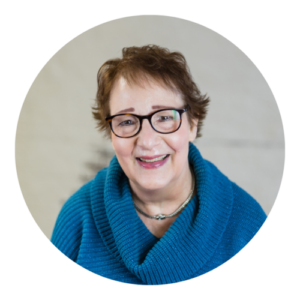 Sharon Lessig
APRN
The content on this page has been reviewed and approved by Sharon Lessig our advanced practice registered nurse.