Ending a pregnancy is never an easy choice. If you're considering abortion, it's natural to have questions and concerns. You're not alone. Read on for a pre-abortion checklist and the necessary steps to take before an abortion decision. In addition, Embrace offers private, pressure-free abortion education and counseling. Women just like you have been coming to our clinic in Wichita since 1985. Our services are confidential and offered at no cost to you; we never financially benefit from your decision. Call 316-945-9400 or text 316-530-1009 to schedule your appointment today.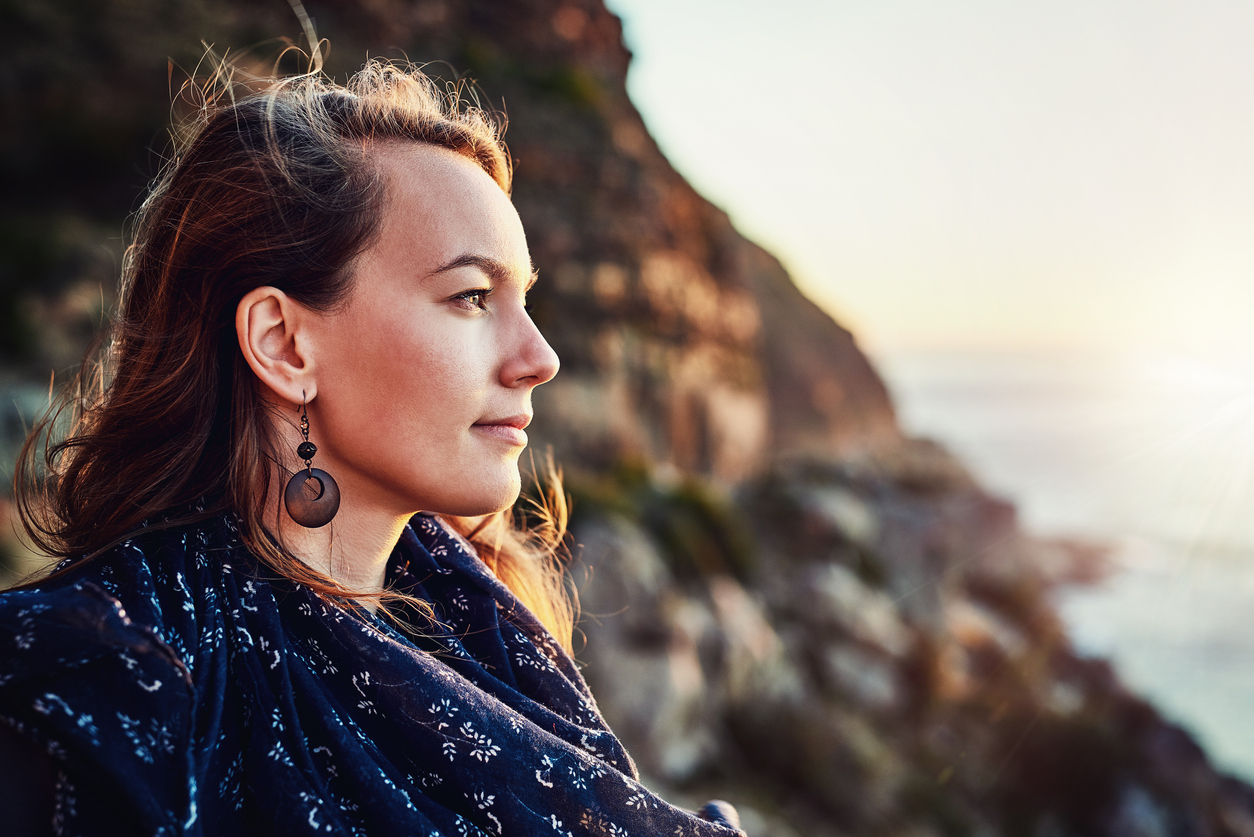 Step 1: Confirm Your Pregnancy
While this may sound like an odd question, are you sure you're actually pregnant? When they miss a period or have light spotting, many women jump to conclusions and assume that they're pregnant. If you are experiencing any symptoms of early pregnancy or are unsure, the best thing to do is have your pregnancy confirmed. At Embrace, we offer lab-grade pregnancy testing at no charge to you.
Step 2: Verification Ultrasound
Once your pregnancy is confirmed, you then need to confirm that it is a viable pregnancy; that the pregnancy is healthy and will carry to term on its own. You might not know that 1 in 4 pregnancies end in miscarriage on their own, with the majority of them occurring during the first trimester of pregnancy.  
The best way to ensure that you have a viable pregnancy is through a verification ultrasound.  Ultrasounds tell you the location of your pregnancy (to ensure it's not an ectopic pregnancy) and the approximate gestational age of your pregnancy, which determines what abortion procedures are available to you. 
Step 3: Learn About Your Abortion Options
There are two types of abortion procedures: medical and surgical. If you are less than 10 weeks along into your pregnancy, medical abortion (more commonly known as the abortion pill) is available to you. After 10 weeks along, the abortion pill is not medically allowed; surgical abortion options, such as suction and curettage (S&C) or dilation and evacuation (D&E), are then offered. In S&C abortions, a suction machine and a curette — a thin, loop-shaped knife — are used to remove the fetus from your uterus; this is the most common abortion procedure. For D&E abortions, the same tools are used in conjunction with forceps, as this procedure is typically only performed on women with advanced pregnancies.
The cost of abortion will vary based on several factors including your insurance coverage, the location of the provider, and how far along you are. If money is a concern, remember we offer abortion education and a verification ultrasound for free at Embrace. No insurance needed. Text 316-530-1009 to schedule.
Step 4: Learn About the Side Effects
Lastly, you should be aware of the side effects and risks of abortion procedures. Surgical and medical abortions share some side effects, such as abdominal cramping, pain, nausea, and heavy bleeding. However, surgical abortions are more invasive. In rare cases, the procedures can cause damage to your uterine lining or cervix, which may make it harder for you to become pregnant in the future. 
Knowing that we are more than just physical beings, it's important to consider the mental and emotional side effects as well. There's no way to predict your emotional response to terminating a pregnancy or how it will affect you even years down the road. It's common for women to feel a wide range of emotions after an abortion, such as guilt, depression, relief, anger, or regret. Part of these feelings are due to the hormonal changes that occur during and after pregnancy, but abortion can take a mental toll as well. Often referred to as Post Abortion Syndrome, its effects are different for each woman and can present in many different ways. At Embrace, we offer free post-abortion recovery counseling to help you navigate the physical, emotional, and mental aspects of abortion that you may experience.
Step 5: Contact Embrace
As with any medical procedure, it's important you have all the facts and risks before making any decisions. At Embrace, we are dedicated to providing you with accurate medical information in a safe, judgment-free zone. We never financially benefit from your decision, which means that you can discuss your options and feelings without fear of being pressured one way or the other. If you're considering abortion and want to learn more, we'd love to meet with you. Call Embrace at 316-945-9400, text 316-530-1009, or send us a message online to schedule your free appointment.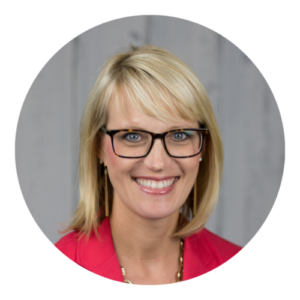 Dr. Angela Holdeman
OB/GYN
The content on this page has been approved by one of our board members: Dr. Angela Holdeman, OB/GYN.