Let me just say, learning about STDs doesn't have to be as scary as your Google search may imply. And if that's you today, suspecting something is abnormal and that your life will be over as you know it, relax. It's going to be OK. No one with an STD intended to get one. Yes, you may be uncomfortable for a while, but you'll survive. 
Close To Home
Thankfully, it seems STD education is slowly improving. But we still can't assume everyone knows fact from fiction. According to the CDC, there are an estimated 20 million new STD infections in the United States every year. And the majority of those cases belong to young people. Americans ages 15-24 make up just 27% of the sexually active population but account for a whopping 50% of the 20 million. This is especially severe for young women as an undiagnosed STD can lead to infertility.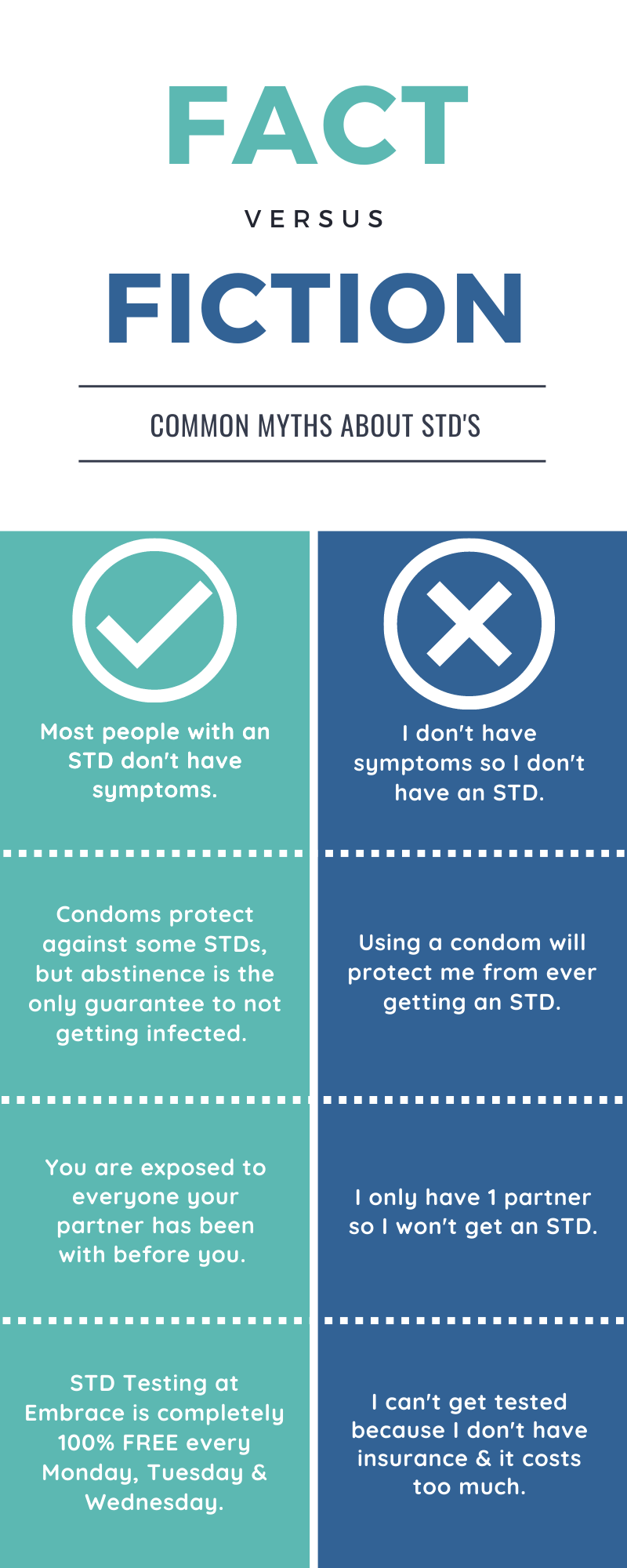 Protect Your Health
We say all this, not to scare you, but to shed light on the fact that your decisions now have consequences in the future. And consequences don't have to purely be negative! Deciding to have open conversations with your partner about their sexual history or committing to only have sex in a monogamous relationship can positively affect your future. In the end, it's up to you to take steps to protect your health. 
So when it comes to Google-assisted self diagnosis, save yourself the unnecessary stress and get tested regularly. It's recommended that all people engaged in regular sexual activity be tested once a year. We'd love if you made Embrace your place to get tested. However, we know our availability doesn't work for everyone. What is our availability? Glad you asked!
No Insurance? No problem.
Our STD clinic is open for walk-ins every Monday, Tuesday and Wednesday starting at 10 AM. The spots are first come first serve, so it's best to get here before opening time if possible. STD testing is offered at no cost to you, so there's no need to worry about insurance or payment. For more questions on what to expect in your appointment, visit our Q&A page or give us a call at 316.945.9400.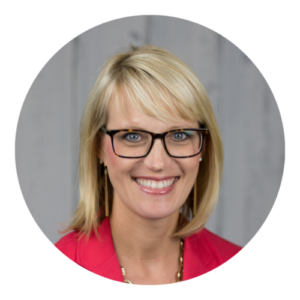 Dr. Angela Holdeman
OB/GYN
The content on this page has been approved by one of our board members: Dr. Angela Holdeman, OB/GYN.