When it comes to relationships, how do you know when to call it quits? Sure, you can ask your mom or that friend who's always a little too eager to share their opinion 🙂 But in the end, you are the one who knows what you're willing to put up with & what's on your list of 'deal breakers'. So if you haven't already, these questions can help you start thinking through what you want from a relationship & maybe point out some red flags you haven't seen before.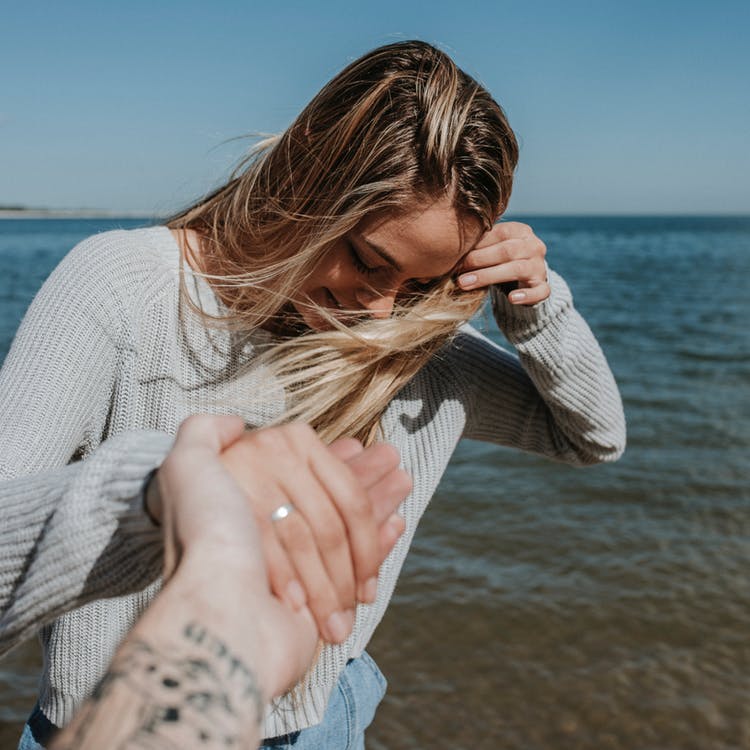 Are their values compatible with yours?

Are their words consistent with their actions?

Do they appear to express feelings openly?

Do you feel valued in the relationship?

Do they act controlling and possessive?

Are they extremely jealous?

Do they tell you how to dress, criticize your appearance and/or your behavior?

Do they want to spend every free moment with you? Do they have other interests and friends?

How do they act with younger children? With pets?

How do they handle anger?

Do they get along with your family?

Have they been in a relationship before? If yes, what happened?

Do they abuse alcohol or drugs?

Do they have a history of being in trouble with the law?

Do they desire a sexual relationship which is compatible with yours?

Do they work through conflict effectively?

Do they want you to make all the decisions?

Do you care as much about them as they do about you?

What are their parents like? Are they separated, divorced, or still together? Why did they break up?

How do their parents handle disagreements?
Done With Drama
If you're done with the drama in your relationship & want to make things work, consider coming to our free relationship class at Embrace. Make it a date night & bring your significant other or take notes of what you can apply in your own life. In this 6 week class, discover how to effectively handle conflict, form good habits of communication & develop emotional intimacy with your partner. Learn the foundation for a relationship that lasts 30 years versus 30 days. Sign-up today!
Talk It Out
Embrace also offers affordable counseling for individuals or couples facing a variety of life's issues. Schedule an appointment to talk through concerns in your current relationship or come in as a couple to work through a problem together. Sometimes an unbiased outside perspective is just what you need to take the next step forward.