Thank you for being part of this year's Celebration Fundraiser 2022. Because of your support, over $140,000 was raised for women, men and families in Wichita.
Save the date for next year's Celebration coming Thursday, October 12, 2023 at the Drury Inn in Wichita, KS.
2022 guest speaker was Dr. Steve Hammond, Former Abortionist Redeemed Through Christ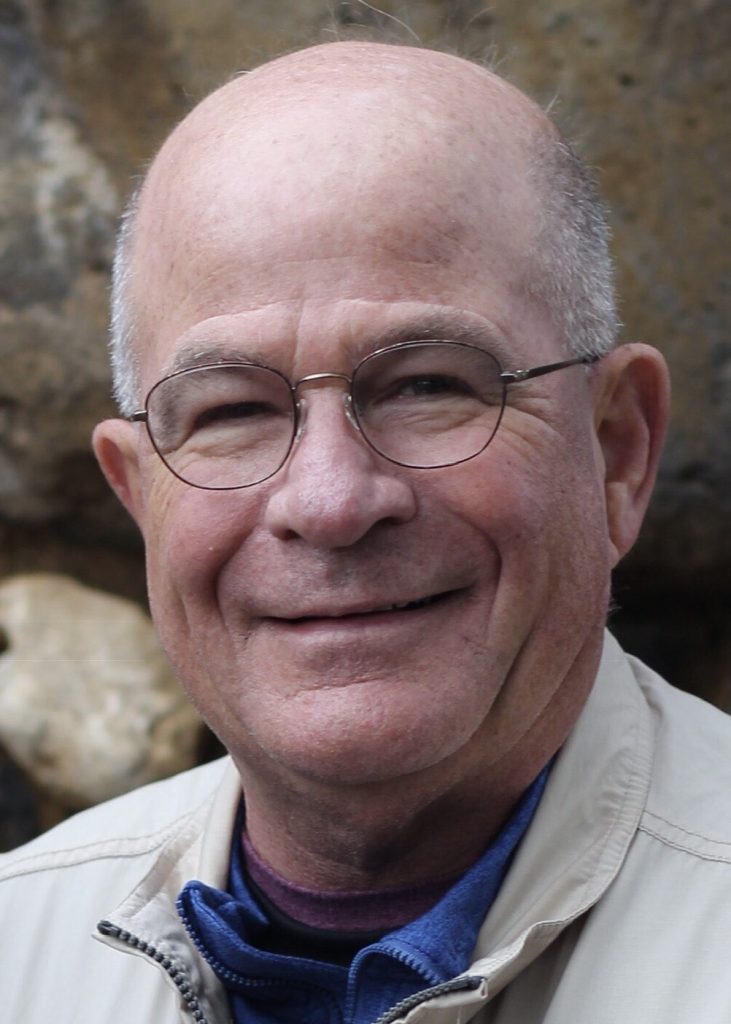 Dr. Hammond has been practicing Obstetrics and Gynecology in Jackson, Tennessee for 40 years. He is board-certified by the American Board of Obstetricians and Gynecologists, is a Fellow of the American College of Obstetricians and Gynecologists, serves as Medical Director of Clinical Research at The Jackson Clinic, and has served as the Principal Investigator for scores of clinical trials. During his career, he delivered over 4,000 babies. As a resident at The Medical College of Georgia, Dr. Hammond performed more than 700 abortions. Today he is a strong proponent of the Pro-Life movement, speaking to Pro-Life groups and students on the Sanctity of Life. He has co-authored a book entitled, The Christian and Abortion: A Nonnegotiable Stance with Emily LaBonte.
Host A Table:
If you'd like to host a table of 10 at either the lunch or dinner event, please sign up by using the Register button above. You'll register to attend and click the checkbox to host! You can invite your friends with your own personalized link that will be emailed to you. For more information contact Liana at lmeyer@embracewichita.org.