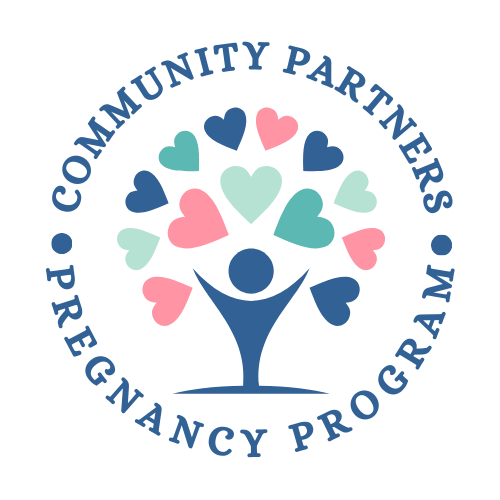 Embrace has partnered with experts in the Wichita community to provide you with this no-cost program
Earn a FREE bedside bassinet OR a video baby monitor valued at $150 when you complete the program!
Complete all three requirements:
1. Participate in 2 visits with the PMI Resource Manager @ Embrace (call 316-945-9400 to make an appointment)
2. Take part in a Childbirth Ed class (Can be taken @ hospital of your choice, or Embrace)
3. Attend 3 of the 4 workshops below:
Workshops include:
Once clients complete their PMI visits, Childbirth Education, and 3 of the 4 workshops, they will be rewarded with a bedside bassinet or video baby monitor ($150 value).
CPPP Workshop Sign Up (Choose 3)