All services are free & confidential.
*minimal fee may apply for counseling
Facing an unexpected pregnancy can be overwhelming. You might feel confused, angry, afraid, or alone. If you are pregnant or think you might be pregnant, Embrace is here to empower you to make an informed decision. No appointment is necessary to take our free laboratory-quality hCG urine pregnancy test.
What you need to know:
Bring a driver's license or some other form of ID that we can copy for our personal records. We will not share this information without your permission. If you have other children, we advise you find a sitter for the time of your visit (estimate 45-60 minutes) so as to not be distracted in your appointment. Be sure to check our walk-in hours and come at least an hour before our closing time to be seen.
Limited Obstetrical Sonograms
If your test is positive, we may recommend you get a sonogram which measures the viability of your pregnancy and how far along you are. This is important information to gather in your decision-making process. Although our pregnancy tests are highly accurate, a sonogram can do the following:
Confirm a viable pregnancy
Identify if your pregnancy is located in your uterus (not ectopic)
Give a more accurate idea of how far along you are
No matter the outcome, we are here to support you as you think through your choices.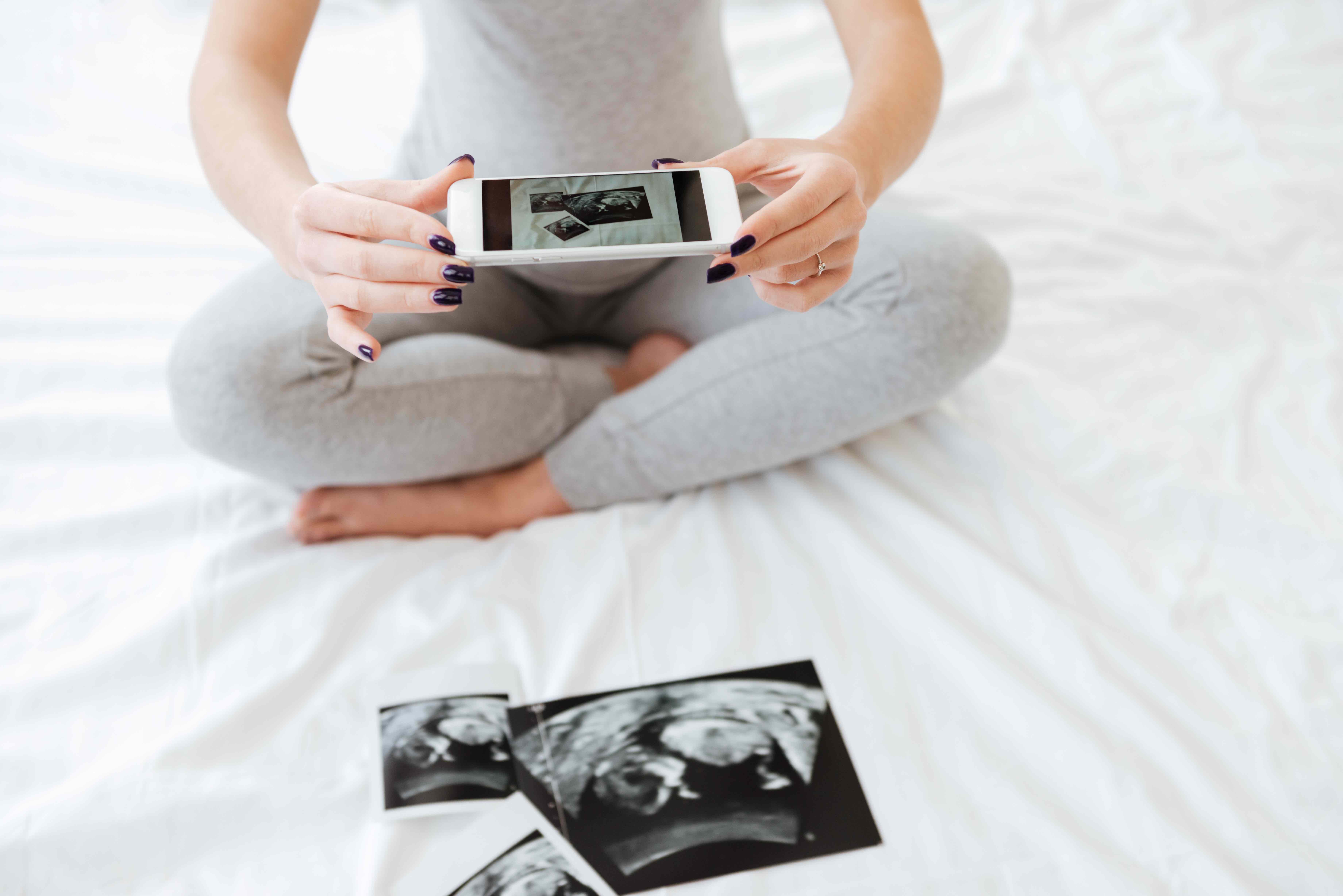 We offer free STD testing on a walk-in basis Tuesdays and Wednesdays starting at 10 AM until spots are filled. *Limited availability-first come first served. For more details or to schedule an afternoon appointment, call our office.
Complete one of our qualifying classes & receive material support for your baby! The classes range from relationships to childbirth education and are designed to give you a head start on making positive decisions for you and your family. In addition we have counseling available for individuals, couples & families for a variety of life's issues. Sign-up for classes can be done online and appointments for counseling can be made by calling 316.945.9400.
Community Resource Referrals
After your initial visit at Embrace, we may recommend further community resources depending on your situation. We want you to be well-equipped in your pregnancy journey & our resource manager will walk you through the process step-by-step. If you are pregnant & have a pressing need, whether it's related to food, housing or childcare, come in for an initial pregnancy test or talk to our resource manager at 316.945.9400.