No one who has an STD intended to get it.
The Center for Disease Control estimates that nearly 20 million new sexually transmitted infections occur every year in this country. Half of those are among young people ages 15–24. An STD is a disease that is contracted through sexual exposure, which includes oral sex. It is possible that if you have been sexually active at all, even just once, you could be at risk of having an STD.
Symptoms may include fever, pain in the abdominal/pelvic region, change in discharge, burning with urination, sores, warts, or blisters. However, many people who have an STD have no symptoms at all. And STDs are contagious even though no symptoms exist.
Free STD Testing
We offer free STD testing on a walk-in basis Tuesdays and Wednesdays starting at 11 AM and 10 AM respectively. For help assessing your risk for an STD or for more information on how you can avoid infection by STD, give us a call at 316-945-9400.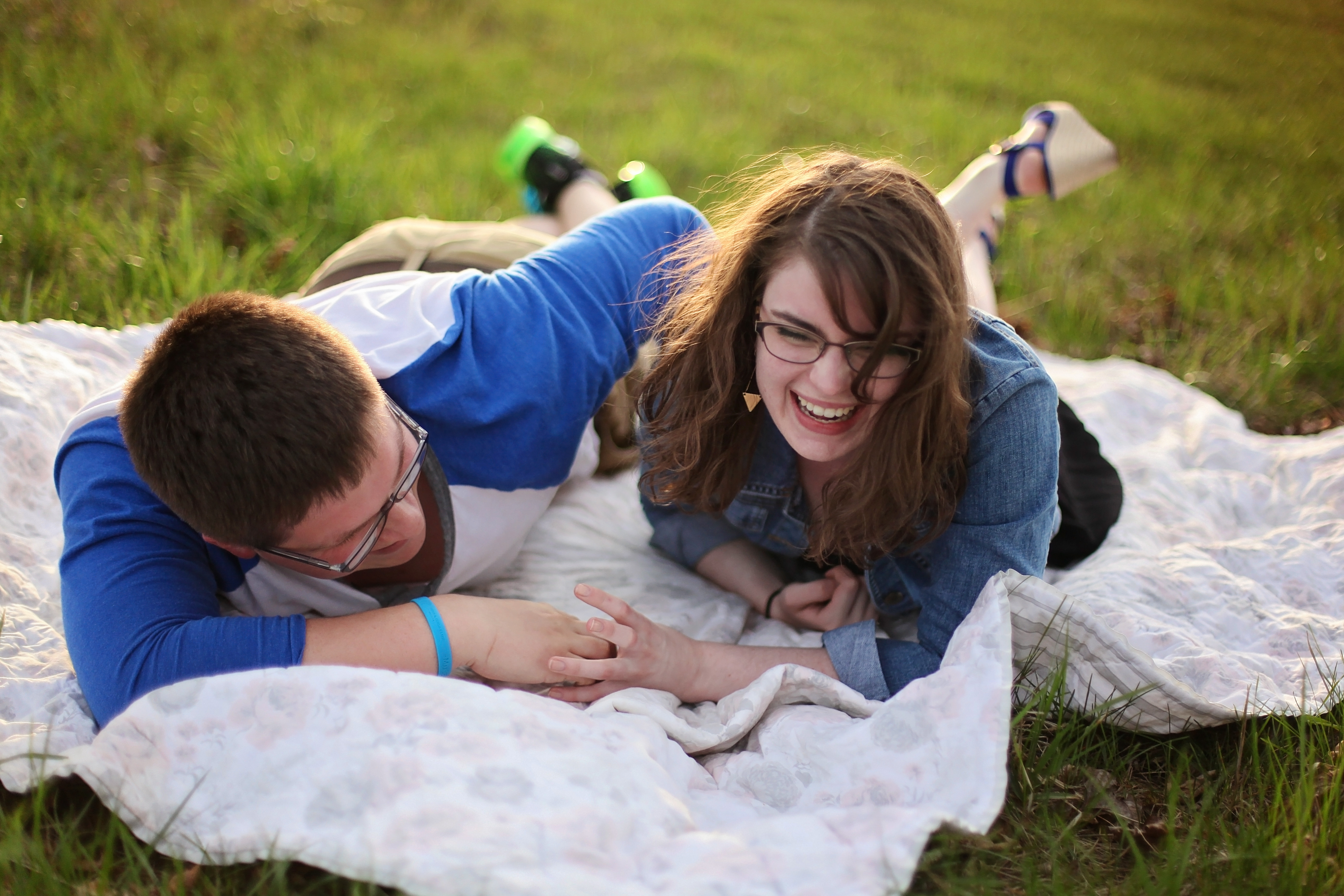 Testing available for:
Herpes
Gonorrhea
Genital Warts
Chlamydia
Trichomoniasis
Syphilis
HIV
*Urine tests are not available
 Which STDs are stopped by using condoms?
Condoms provide the best (though not complete) protetion against HIV and Gonorrhea.
They are less effective protecting against Herpes Type 2, Trichomoniasis and Chlamydia.
Condoms provide little protection against Bacterial Vaginosis and HPV (the most common STD).
The only 100% protection from STDs 100% of the time is a committed marriage with a faithful partner.
Are teens more at risk for STDs?
Sexually active adolescents aged 15-24 are at higher risk of acquiring STD's for a combination of behavioral, biological, and cultural reasons.
Adolescent females are more susceptible to certain STD's because of an immature cervix.
In 2009 as in previous years, women age 15-19 had the highest rate of chlamydia compared to any other age group or sex group.
Chlamydia, which is usually asymptomatic, can result in PID, which is a major cause of infertility, ectopic pregnancy, and chronic pelvic pain.
What age group is at greatest risk for acquiring an STD?
Adolescents and young adults 15-24 are at the highest risk for acquiring an STD.
Estimates suggest that young people 15-24 years represent only 25% of the sexually experienced population but acquire nearly half of all new STD's.
Syphilis rates among women aged 15-19 years have increased annually since 2004 with the highest number of cases in women age 20-24.
Can STDs be cured?
Chlamydia, gonorrhea, syphilis, trichomoniasis and other bacterial or parasitic infections can be treated and cured with antibiotics and similar medicine. Although these STD's are able to be treated, they can leave lasting effects such as infertility, susceptibility to future ectopic pregnancy, chronic pelvic pain and other lifelong consequences.
Some STD's are becoming increasingly drug resistant to treatment.
Viral STD's pose a major problem because there is not medical cure for a viral infection. This means if a person becomes infected with a viral STD such as Herpes, HPV or HIV there is no cure.
Antiviral drugs for herpes can suppress outbreaks and reduce transmission and antiretroviral drugs for HIV can delay the onset of AIDS and also reduce transmission.
How many people are infected with an STD?
In the United States it is estimated there are more than 65 million current STDs.
Each year 20 million new cases occur, about half of which occur among youth ages 15-24 years.
It is estimated that 20 million people are currently infected with HPV and that 50% of sexually active individuals will acquire an HPV infection at some point in their lives.
More than 1.6 million Americans have been infected with HIV, and more than 540,000 have already died.  Roughly 56,000 new HIV infections occur each year.
The CDC estimates that one in five people have genital herpes.
Sources:
Guttmacher Institute- www.guttmacher.org
CDC, MMWR Morbidity and Mortality Weekly Report, Sept. 24, 2010; vo. l 59:pp 1201-1207. Statement by Kevin Fenton, MD, PhD, director, CDC's center for HIV/AIDS, virus hepatitis, STD, and TB prevention.
U.S. Department of Health and Human Services-Center for Disease Control and Prevention-National Center for HIV/AIDS, viral Hepatitis, STD, and TB prevention division of STD Prevention-Atlanta, Georgia 30333.  Sexually Transmitted Disease Surveillance 2009.  www.cdcgov.
This information is intended for general education purposes only and should not be relied upon as a substitute for professional and/or medical advice.