"I was the one that you would least expect to have a baby. I had straight A's and I never really did anything that was shocking to anybody. So when I found out I was pregnant, it was like 'What!?'
The Day Everything Changed
Jada was starting her Sophomore year in high school when she found out about the pregnancy. "I didn't know what I was going to do and I was scared about what my dad was going to think." It wasn't until after the first ultrasound that it all started to sink in and Jada decided to continue the pregnancy.
"Hearing his heartbeat changed my life. It was then that I realized, 'Wow, he has a heartbeat just like me and everybody else!'"
Having grown up without a mother, Jada was motivated to be the best mother possible for her child. At the ultrasound, her PA mentioned she check out Embrace as a resource for her pregnancy.
Thanks to the referral, Jada got connected with the Resource Manager at Embrace. Throughout her pregnancy, she met with Stacy monthly to discuss everything from childbirth preparation to education opportunities and community recourses.
Building A Support Team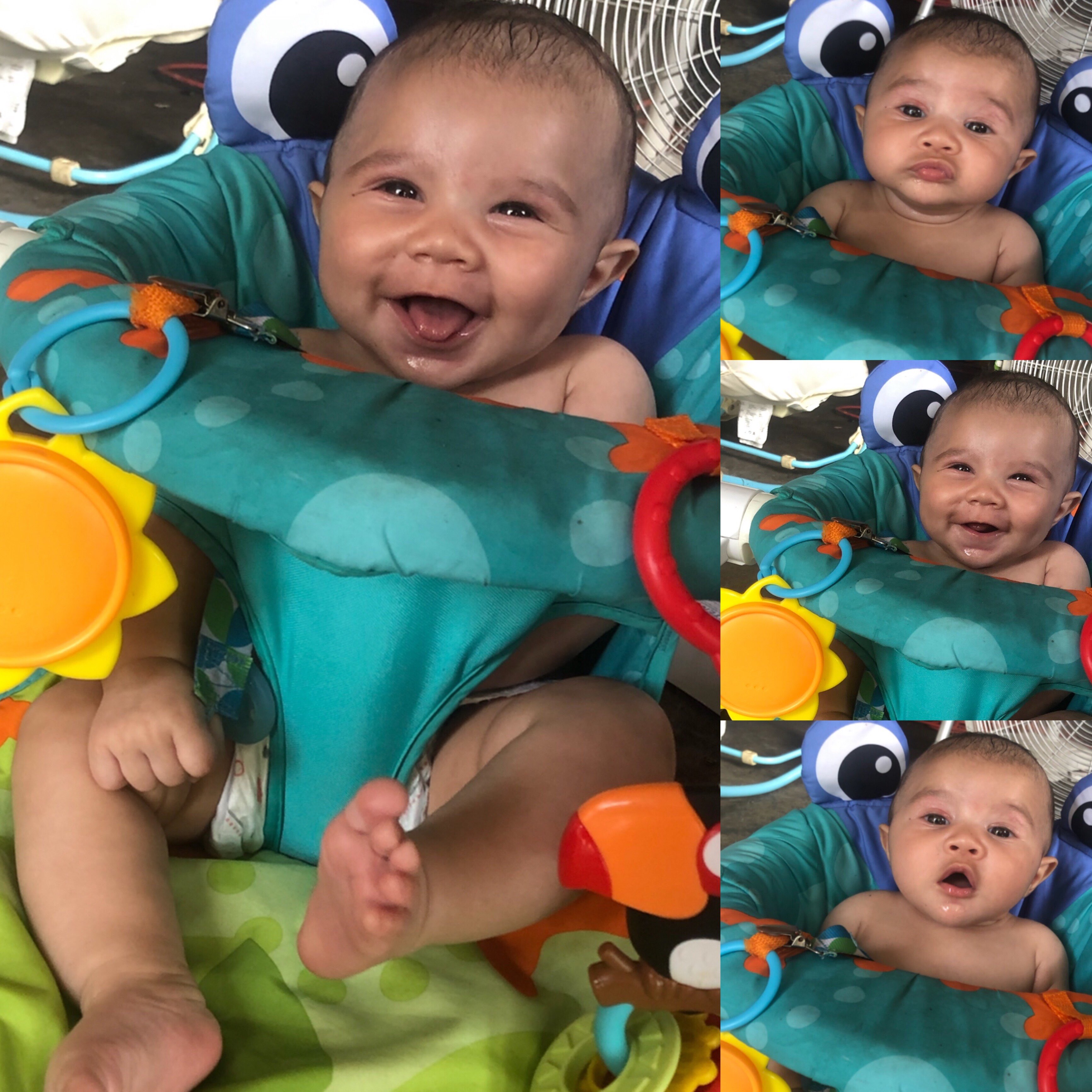 "The thing that's helped me the most is having a personal connection with Stacy. You can genuinely feel the love with everything she does for you. From offering prayers to finding resources, you can tell she cares for you and that's really important."
As a teen mom, Jada's biggest obstacle to overcome was fear. "I was scared. I didn't know how I was going to react and how I was going to be a mother. But being here at Embrace has helped me tremendously. It's given me like a lifted weight off my shoulders."
"When I came here I felt comfortable. I didn't feel like I had to hide anything."
After telling her dad the news, he became a big support as well and came to every appointment. Here's what he had to say about the experience: "Coming to Embrace was not only a blessing for my daughter. I learned a lot from Stacy and how to help my daughter go through all this. Embrace was the best thing that we could probably have done. All the options that they have available and the help that they provide is just wonderful."
With the motivation of her son looking up to her, Jada is determined to continue her education. "My biggest goal is to finish high school right now. And once I do that, because I know I can, I'm going to go to school to be an ultrasound technician. Whenever I found out I was pregnant, that ultrasound changed my life and I wanted to help everybody else change theirs with an ultrasound."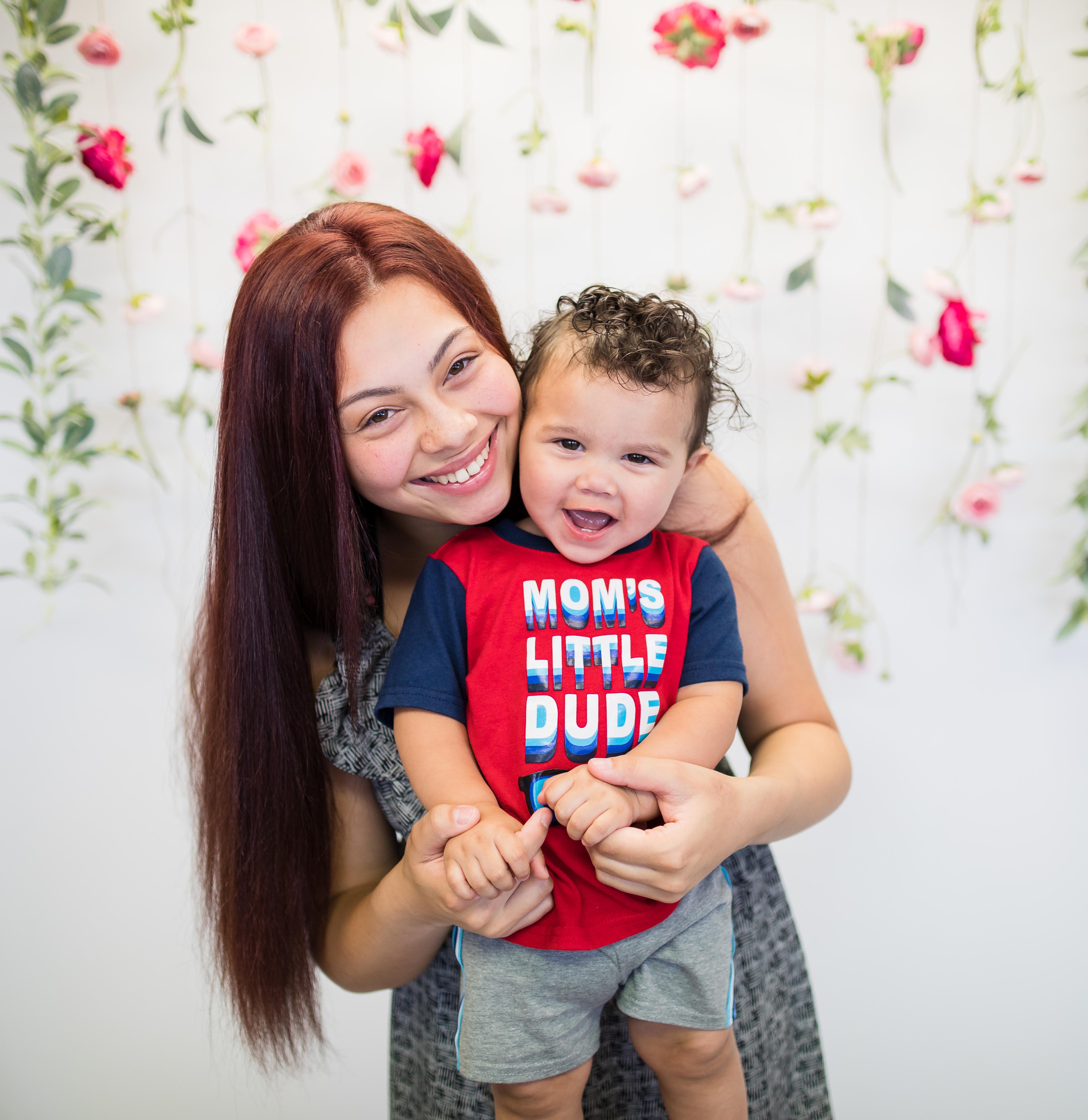 Advice For Teen Moms
When asked what advice she would give to other teen moms, Jada said, "The best advice I can give is to look at your options. Lay out the pros and the cons and see what you feel is best, because only you can make that decision. It may be rough, it may be hard but you can do it. Motherhood is challenging, but it's definitely worth it."
"Jaice is my world. He's like my heart outside my body. I don't know where I'd be without him. He makes me want to keep going every day. I just love him."
If you're in the midst of a pregnancy decision, Embrace is here for you. Call or text today to learn about your options. All services are free and confidential.