Embrace of Wichita needs committed Christian women and men who will share the unconditional love of Christ and speak His truth to the clients who enter our door. Help other's discover the abundant life available through Jesus by partnering in one or more of the following ways.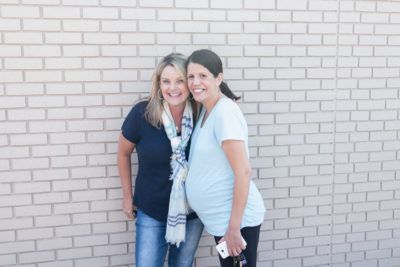 Advocates provide peer counseling to women, men, and families who may be experiencing an unplanned pregnancy. Volunteers listen to the client's story and offer information, resources, and encouragement. This 3 hour a week position requires client advocate training, provided by Embrace. We are always in need of bilingual volunteers as well! Contact Raquel if interested by phone or email.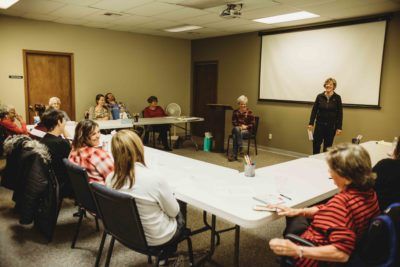 Do you have a background in teaching or a passion to educate the next generation? We offer 2 parenting classes for our clients and are always looking for new teachers! Take a look at the classes here and contact Raquel by phone or rmoeder@embracewichita.org for more information if you'd like to volunteer.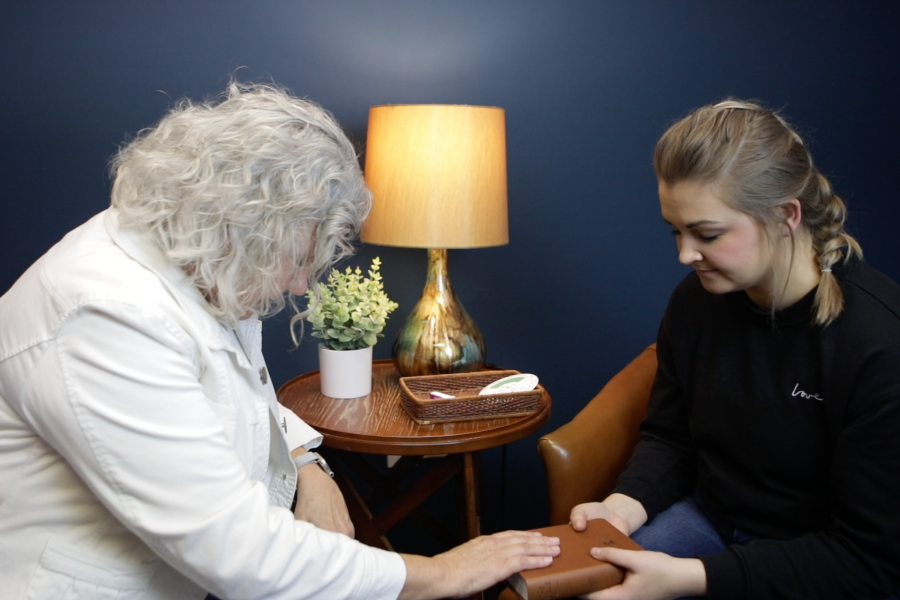 If you're looking for a more flexible way to volunteer, consider joining the Embrace Prayer Team! Prayer Team members commit to praying onsite at Embrace lifting up clients, staff, and volunteers. Contact Raquel for more information, rmoeder@embracewichita.org.
Receive relevant information about Embrace every month by joining our mailing list. We promise not to spam you or share your information with a third party.