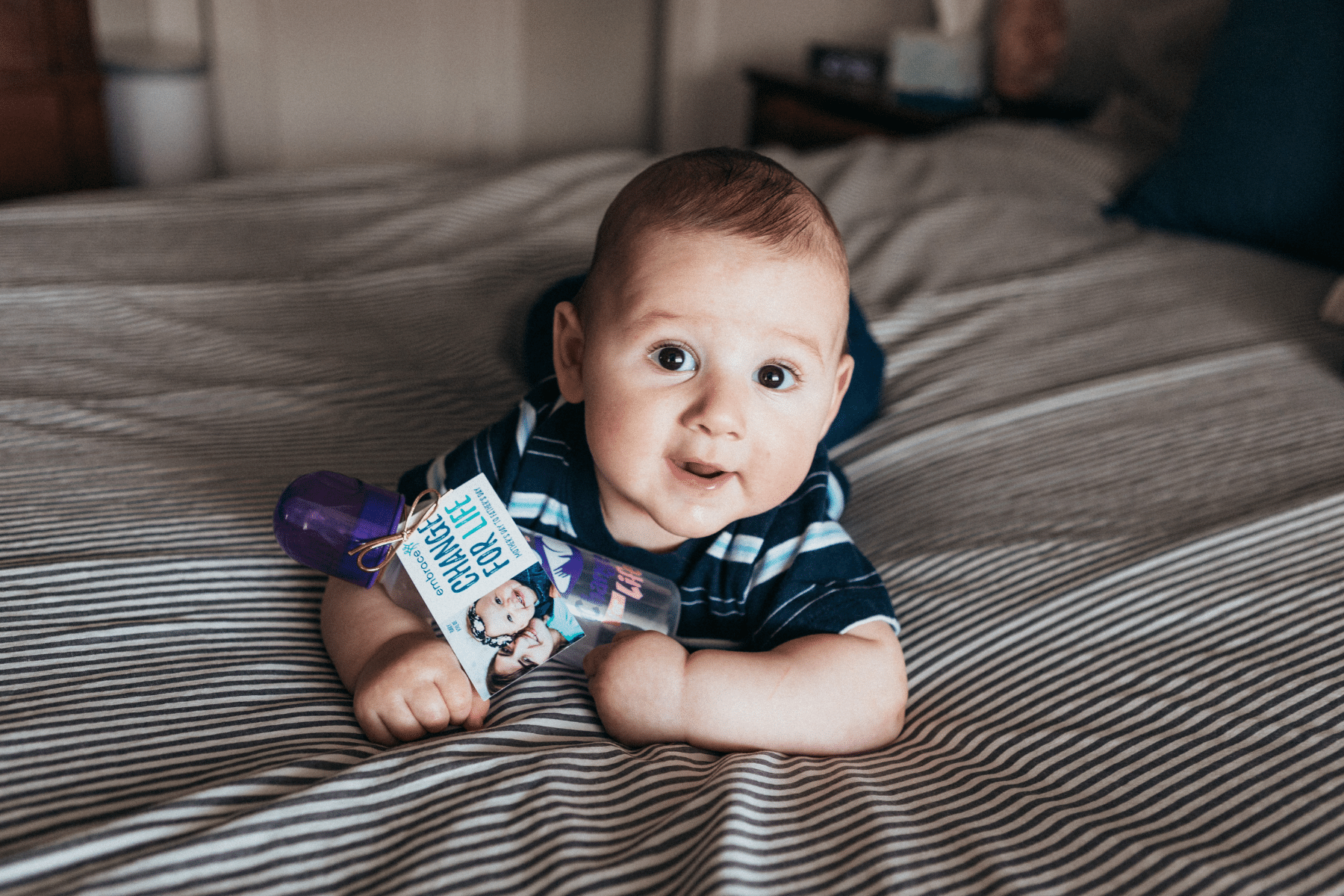 Every Mother's Day marks the start of our annual Change For Life fundraiser. We partner with area churches by handing out empty baby bottles that your congregation can take home, fill with spare change & return on Father's Day. If you're interested in participating in this year's Change For Life, contact Liana at lmeyer@embracewichita.org for more information.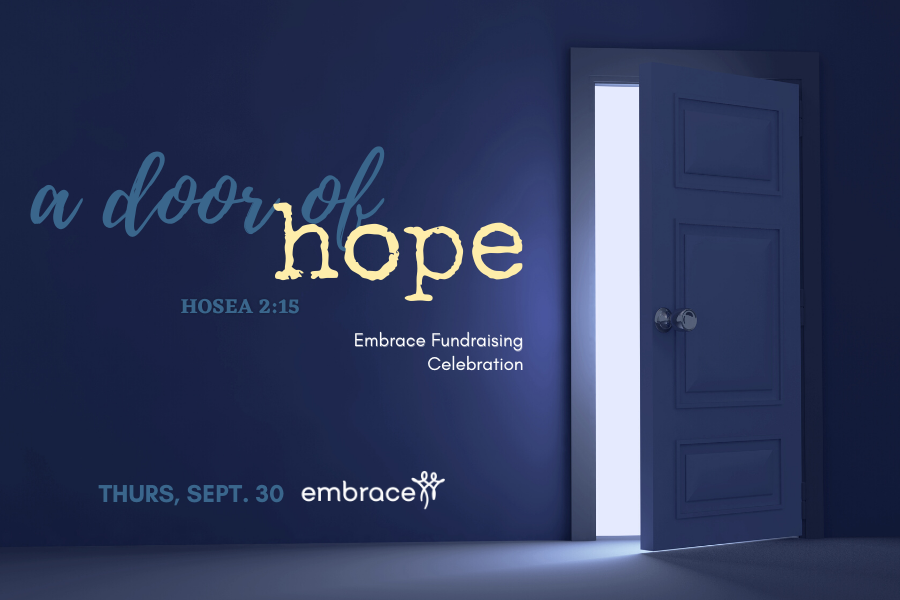 Our largest fundraising event of the year is coming up on Thursday, September 30. Save the date and plan to attend for lunch or dinner at WBC Venue in Wichita, KS. Hear Rebekah Hagan share her personal experience with abortion pill reversal along with new client videos. For more information or to host a table, contact Liana at lmeyer@embracewichita.org. Thank you for giving to save lives in Wichita! Every dollar you donate makes an impact now and for eternity.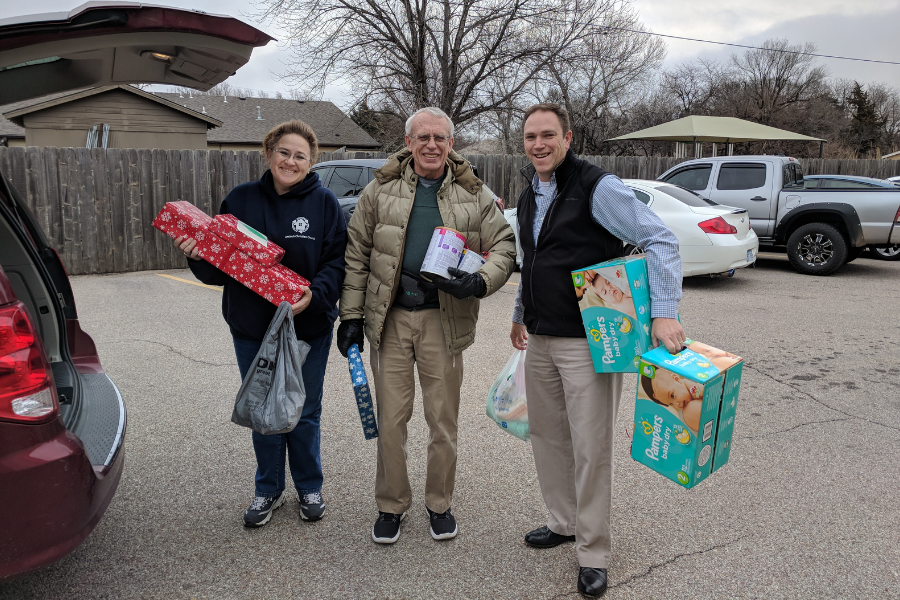 Clients that complete a parenting class have the option to earn supplemental material support for their baby up to 1 year of age. All of those items (including diapers, wipes, formula & clothing) are donated to the Center & Christmas is the time to fill the closet! This holiday season, be on the lookout for a tree with Embrace ornaments at your local church & get the family involved to help moms & dads in our community.
Receive relevant information about Embrace every month by joining our mailing list. We promise not to spam you or share your information with a third party.